Wanted to let everyone know that JARED is Free on amazon!!!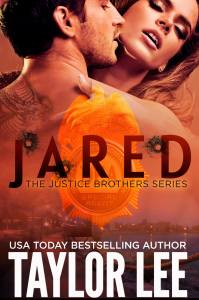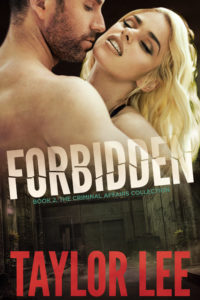 FORBIDDEN:
 Book 2: The Criminal Affairs Collection; Sizzling HOT Detective Series.
Introductory Price:  $0.99
And please remember, if you love my books, the single best way to support me is to post a quick, honest review of FORBIDDEN and enter the FORBIDDEN Review Lottery for one of FIVE $10 Amazon Gift Cards.  Just send me a quick email --taylorlee@taylorleewrites.com, with the subject line "I wrote a review for FORBIDDEN"  

PRE-ORDER YOUR COPY NOW

Now Live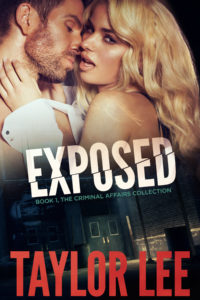 ORDER NOW
EXPOSED: The Prequel Novella in USA Today best-selling author Taylor Lee's Sizzling Hot Detective Series, The Criminal Affairs Collection.
•A renegade police officer infiltrates a dangerous cartel intending to take down its leader.
•Little does she know that the handsome Drug Lord is a special operative hotshot heading up a mission two years in the making.
•Learning who the outrageous woman is, the undercover commander does the only thing he can to protect the mission, and her. He claims her for his own.
Have you order your copy of these amazing boxsets?
Rebels, Rogues, and Romantics

Order Now
Dangerous Encounters: Love on the Edge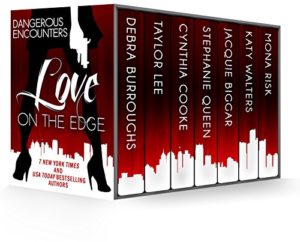 Order Now
Book Bites 8