INDIE BOOK BLOWOUT!
Get Great Books by Best-Selling Authors for 99cents!
ONE DAY ONLY!
April 12th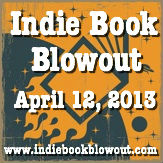 Visit indiebookblowout.com to see all the great books and deals!
—
For all of my fans who have been itching to get their hands on my NEW book…today is your lucky day!!!
Get Every Breath You Take for 99cents! ONLY on April 12th!!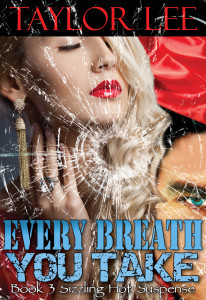 Get your copy  HERE!!
 Every Breath You Take: The sequel to Big Girls Don't Cry and In the Still of the Night. They call her the Blonde Barracuda. The good guys love her and the bad guys are out to kill her in this Sizzling Romantic Suspense!