Great Books by Best Selling Authors
All FREE for only TWO DAYS!
February 13th & 14th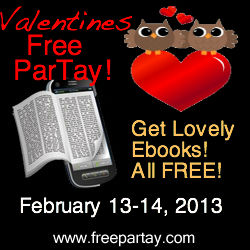 Visit www.freepartay.com for your FREE books today!
—
If you like romantic suspense then be sure to take advantage of this FREE opportunity:
Love Me Tender by Taylor Lee, is participating in the Valentine FREE ParTay!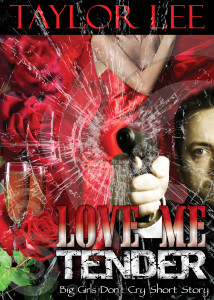 Get your FREE copy February 13th & 14th HERE!!
In this Big Girls Don't Cry Valentine short story, Brady and Tiffany are at it again.  A 16,000 word short story puts the two love-averse, HOT undercover agents together again. This time they've come too far to turn back.  But do they have the courage to move forward? Ahh, love!