——————————————————————————————————
Join the FREE ParTay
For Great Books by Best-Selling Authors!
All FREE for only TWO DAYS!
April 10th & 11th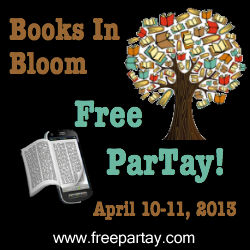 Visit www.freepartay.com for your FREE books today!
—
For all of my fans who have been itching to get their hands on my NEW book…today is your lucky day!!!
Get Every Breath You Take FREE April 10th & 11th ONLY!!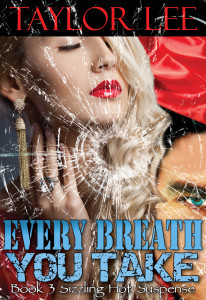 Get your FREE copy  HERE!!
 Every Breath You Take: The sequel to Big Girls Don't Cry and In the Still of the Night. They call her the Blonde Barracuda. The good guys love her and the bad guys are out to kill her in this Sizzling Romantic Suspense!
——————
Praise for Every Breath You Take…
"Dynamite sequel to the Bestselling Sizzling Romantic Suspense Big Girls Don't Cry. AND In the Still of the Night. A DOUBLE WOW! Lexie and Jake are without a doubt are sexiest special agents ever. A roller coaster of a ride. Disgraceful villains, a riveting plot with so many twists and turns, your head will spin. Romantic Suspense at its best!"
~SMT Reviews
"They call her the Blonde Barracuda. The press loves her, the politicians fear her, and the mob is out to get her! Once again Lexie is in full crusader mode. Now they are closer than they ever have been to taking down the evil villains behind the infamous San Francisco massage parlors."
~RomanceReads
"The full cast is here.  Lexie, Jake, Brady and Tiffany — Loving hard, living hard with an ending that I guarantee you won't forget.  Try adding hot romance with the sexiest couple ever plus non-stop action and you have a book you won't be able to put down!"
~Action Junkie