——————————————————————————————————
TIME TO PARTY AT THE FREE PARTAY!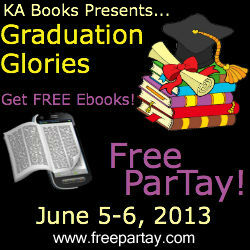 JUNE 5th-6th Amazing Books by Best-Selling Authors ALL FREE!!
Including…
The Moscow Affair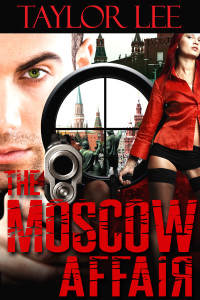 On a mission to find three kidnapped girls, the team of international security agents use one of their own as bait; A move as daring as it is dangerous.    
Get your copy of The Moscow Affair here!!