Tick Tock, Tick Tock!
Better Hurry — "Red Rock Rises" is FREE today until NOON!!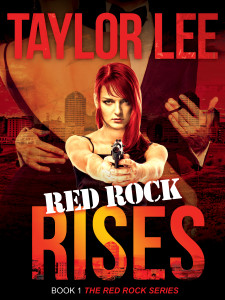 Get your FREE copy here!
Book 1 in Taylor Lee's HOT new romantic suspense series, The Red Rock Series.
* A fiery former undercover agent, as tough as she is beautiful,
* Fiercely independent, she is the Rock. Few see the vulnerable woman beneath
* No one messes with Red Rock until she meets the handsome Police Chief
_____________________________________________________________
Kick off the Fall Season with the Indie Book Blowout!
99 cent books – ONE DAY ONLY!
Friday, September 27th ONLY!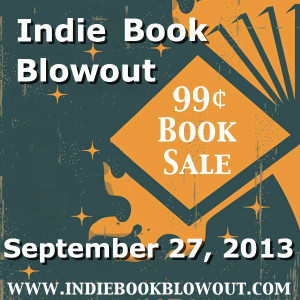 Visit indiebookblowout.com to see all the great  books!