INDIE BOOK BLOWOUT'S SUPER CHEAP FRIDAY!
GREAT books at only 99 CENTS for one day only!! Sale ends Saturday, Oct. 19 at 9 a.m. PDT! INCLUDING…
In the Still of the Night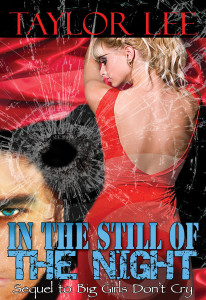 They call her the Blonde Barracuda.                                                                                                                                                                                                                                      
The press loves her, the politicians fear her, and the mob is out to kill her.