——————————————————————————————————
MARK YOUR CALENDARS!
NEW!! Ring of Fire – Book 3 in the All Fired Up Series
WILL BE RELEASED ON WEDNESDAY, MAY 29th!!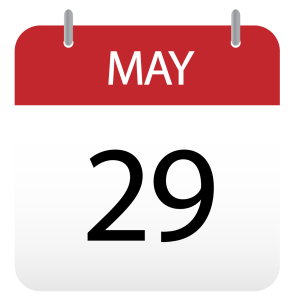 Once it is published on May 29th, you can purchase your copy on my Amazon Author Page  here!!
—
AND DON'T FORGET…
By signing up for my newsletter you'll receive exclusive special offers on my latest & upcoming books!! –  You can sign up via the mailing list form on the right hand side of this page!