——————————————————————————————————
HAPPY FRIDAY!
Kick off your weekend with amazing books by best-selling authors…for just 99 cents!
May 17th ONLY!!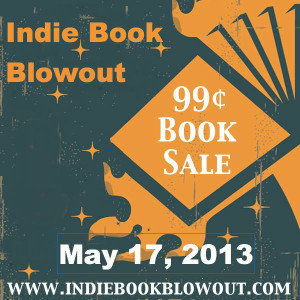 Visit indiebookblowout.com to see all the great 99cent books!
—
Don't miss out! Big Girls Don't Cry – Book 1 of The Blonde Barracuda's Sizzling Suspense Series is 99 CENTS TODAY ONLY!
Big Girls Don't Cry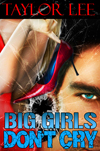 Get your copy May 17th HERE!!
The blonde haired beauty hits the streets to find her brother's killer.