Rake in the Reads this Fall
With FREE Books by Amazing Best-Selling Authors!
September 26th ONLY!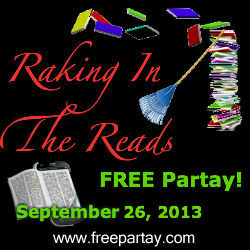 Visit freepartay.com to see all the great  books!
INCLUDING…
Fire and Ice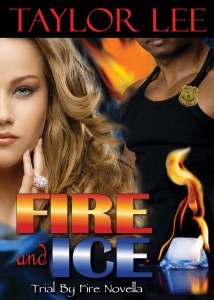 They call her the Ice Princess. She's blond, beautiful and cold as Ice. 

The sexy police commander turns up the heat and proves that Fire does melt Ice.
When the tough cop's "go it alone attitude" almost gets her and others killed, she's forced to reconsider.    
Get your  copy  HERE!!