End Your Summer On A Positive Note: With FREE BOOKS!
Get Great Books by Amazing Authors All FREE!
September 12th ONLY!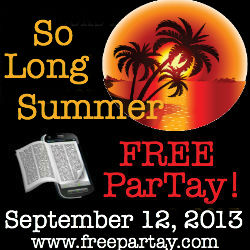 Visit freepartay.com to see all the great  books!
INCLUDING…
The Bad Ass Brigade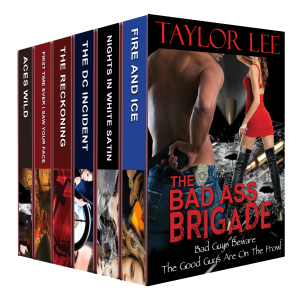 The Bad Ass Brigade: Bad Guys Beware, The Good Guys Are on the Prowl.
A Sampler of Sizzling Romantic Suspense.Cops, Firefighters, Special Ops, Covert Agents, and Bad Ass Poker Players–HOT Men and HOTTER Women kick up a storm–and heat up the sheets in the process.
Get your  copy  HERE!!