SPECIAL OPPORTUNITY FOR MY READERS:
THREE MULTI-AUTHOR ANTHOLOGIES:
21 Full Length Books in All!!
For JUST 99 cents each!
A group of Best-Selling Authors banded together to give our special readers a Thanksgiving treat!!
For a LIMITED TIME ONLY…
We are pricing the Multi-Author Anthologies at 99 cents!
That means, for less than $3.00 you can buy 21 Best-Selling books!!
………………………………………………………………………………………
The Ultimate Romance Box Set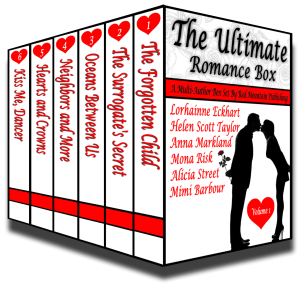 ………………………………………………………………………………………
The Ultimate Mystery Thriller Horror Box Set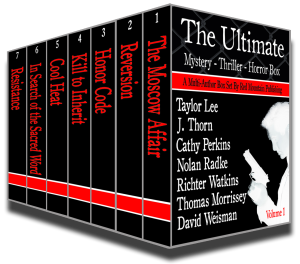 ………………………………………………………………………………………
The Ultimate Romantic Suspense Box Set