——————————————————————————————————
SPLASH INTO SUMMER WITH FREE BOOKS!!
Free Books by Best-Selling Authors at the Free ParTay TWO DAYS ONLY!

—
In the Still of the Night – FREE (June 19th – 20th)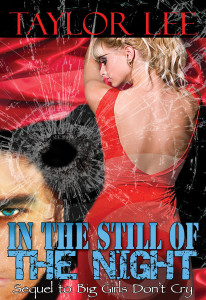 Click here to get this sexy sizzling suspense book FREE!
They call her the Blonde Barracuda. The press loves her, the politicians fear her and the mob is out to kill her.