Strike Gold at the St. Patrick's Day                Free ParTay!!
Get FREE Books by Amazing Best-selling Authors this Wednesday & Thursday
March 13th & 14th, 2013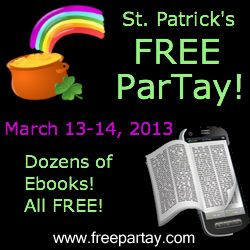 Visit www.freepartay.com for dozens of FREE e-books!
You won't want to miss out on this party! Three of my books are participating in the event: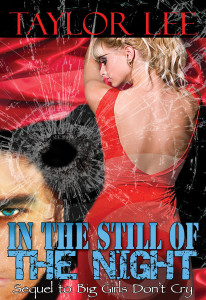 In the Still of the Night: The sequel to Big Girls Don't Cry
They call her the Blonde Barracuda–the press loves her, the politicians fear her, and the mob is out to kill her.
Want to read more? Get this book for FREE here.
——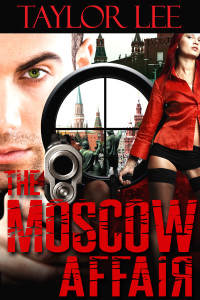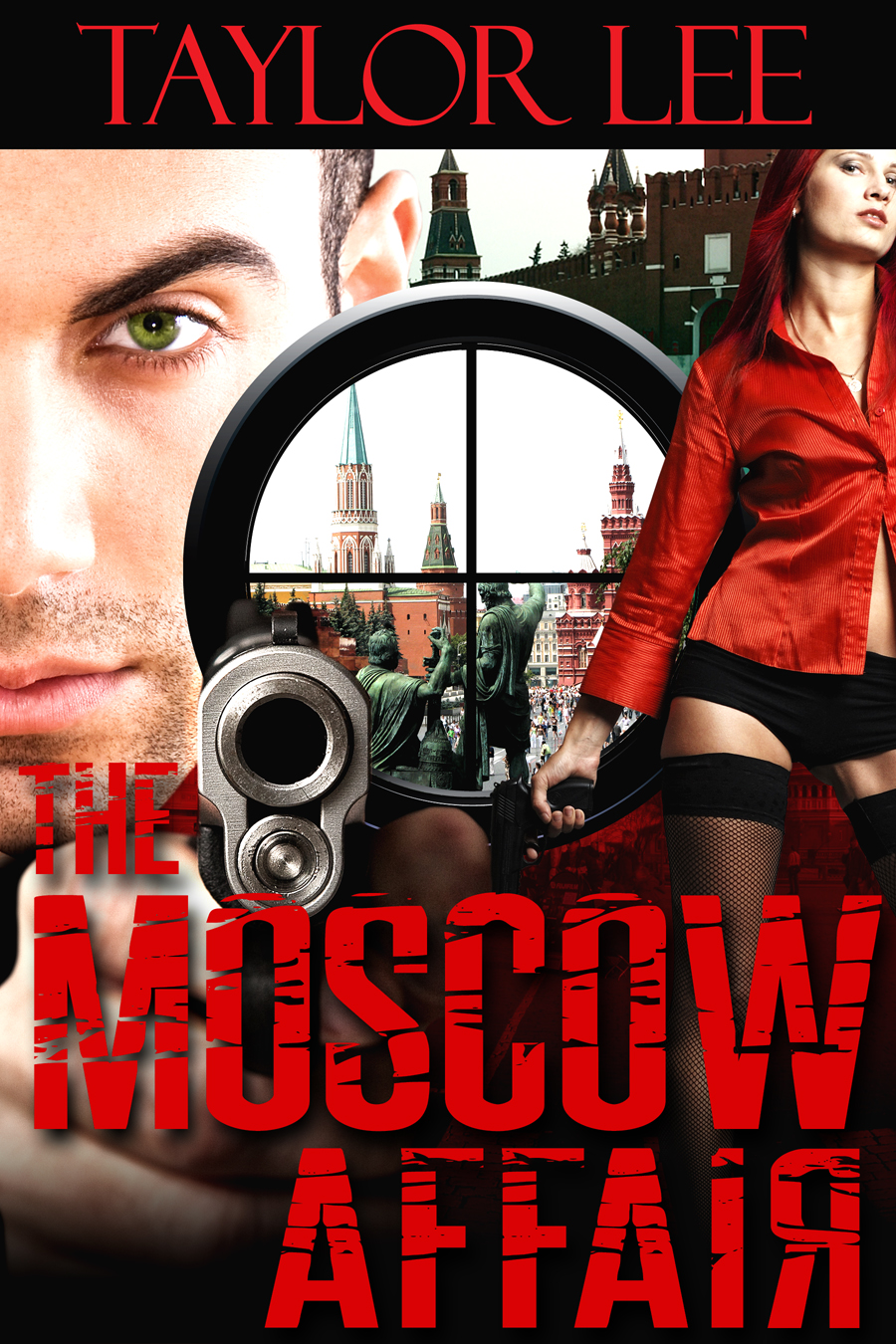 In The Moscow Affair, special ops bad-boy meets a sexy special agent. Sparks fly in his sizzling international intrigue.
Click here to get this sexy sizzling suspense book for FREE.
——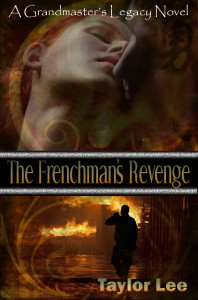 Book 4 of the Grandmaster's Legacy Saga: The Frenchman's Revenge  
Is there anyone more violent than the mob? Meet the Frenchman!
Click here to get your FREE copy of this historical romantic suspense.