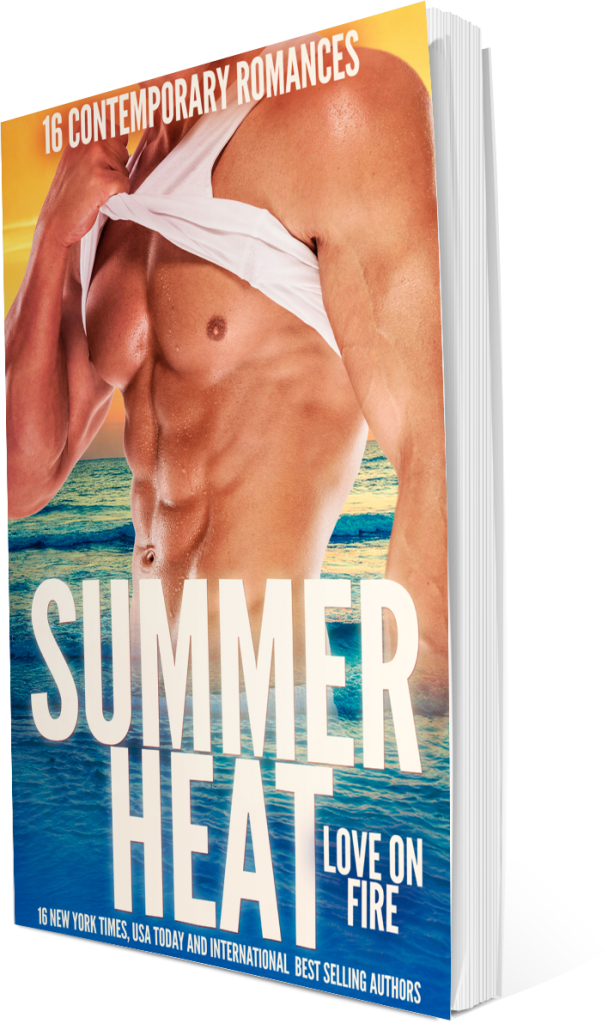 SUMMER HEAT - LOVE ON FIRE
Great News!
The Big Day is just around the corner!
Goes Live!
Tuesday, May 24
16 All New Contemporary Romances
 NY Times, USA Today, and International Bestselling Authors.
These sexy summer time books are Guaranteed to make your blood run hot. Passion, steamy nights, excitement, and suspense. Something to suit every reader's taste. Grab a cool drink (you'll need it!), find a hammock, and curl up for an unforgettable escape.
Pre-order
Summer Heat: Love on Fire
NOW!
Click below!:
PRE - ORDER
YOUR COPY
TODAY
AMZ US
AMZ UK
B&N
Kobo
Google Play
iTunes
Let's Party!!!!!
To celebrate the release of our terrific Box Set we want to Party!  
Please join us on May 24 for a terrific
Release Day FaceBook Party.
There will be prizes galore including a Kindle Fire LOADED
With 16 books, one from each of our authors.
For all the DEETS, click below: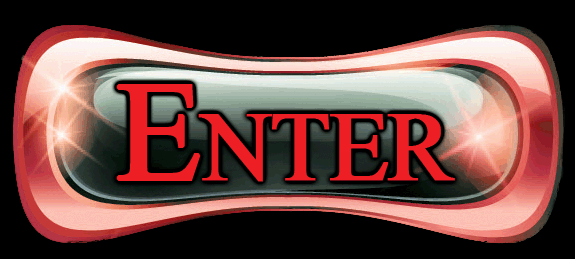 Sure hope you can come.  It will be a blast!