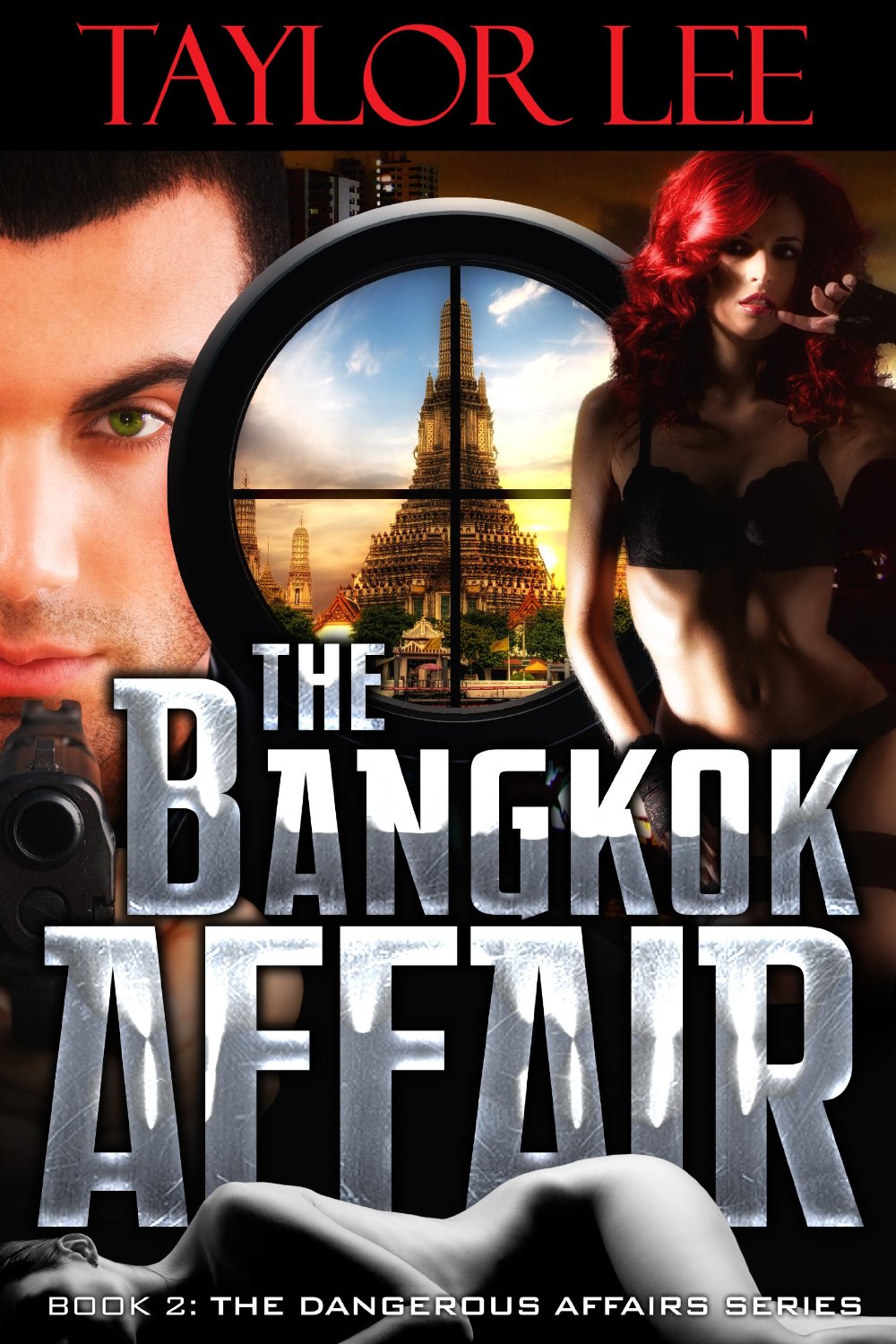 The Bangkok Affair
The Dangerous Affairs
e-book
• A rookie firefighter accused of setting the fire that kills her husband and his mistress
• "A bad-assed cop falls for the beautiful firefighter only to discover she is his #1 suspect in a double murder.
• Can Nate find the real murderer before the murderer finds her?
"I fell in love with these characters. Nate, Erin, Connor, WOW! Please tell me there will be more books in this series!"
Sneaky Romance Reader
Can't get enough of Shannon McKenna, Pamela Clare and Cindy Girard's steamy HOT Romantic Suspense? Grab Playing with Fire and prepare to be addicted!
WANT MORE SIZZLING ROMANTIC SUSPENSE?
Check out Big Girls Don't Cry, Taylor Lee's Best Selling # 1 Hot New Release in Romantic Suspense and Women Sleuths
"A girl abandoned to the streets. A brother brutally murdered. Can she find his killer before the killer finds her?"
Want MORE Sizzling Romantic Suspense? The Volkov Affair, Taylor Lee's Best Selling in both Romantic Suspense and Women's Sleuths!
On a mission to find three kidnapped girls, the team of international security agents use one of their own as bait; A move as daring as it is dangerous.